Be part of a growth machine.
Polarr strives to attract smart and enterprising creatives that are as invested in the success of the company as they are in professional growth. We are passionate, as a startup, in empowering the success of every individual through the development of their leadership abilities, entrepreneurial passions, and professional skillsets.
We aspire to create a work environment that maps Polarr's success to each team member, creating opportunities for practice, encouraging new ideas, and trusting in the process of growth. This way, when a fellow team member is ready to venture out, they are prepared to tackle the challenges of creating their own idea of a living and breathing growth machine.
21

Total employees at Polarr

18

Employees who want to become entrepreneurs

3

Employees who are ex-Founders or CEOs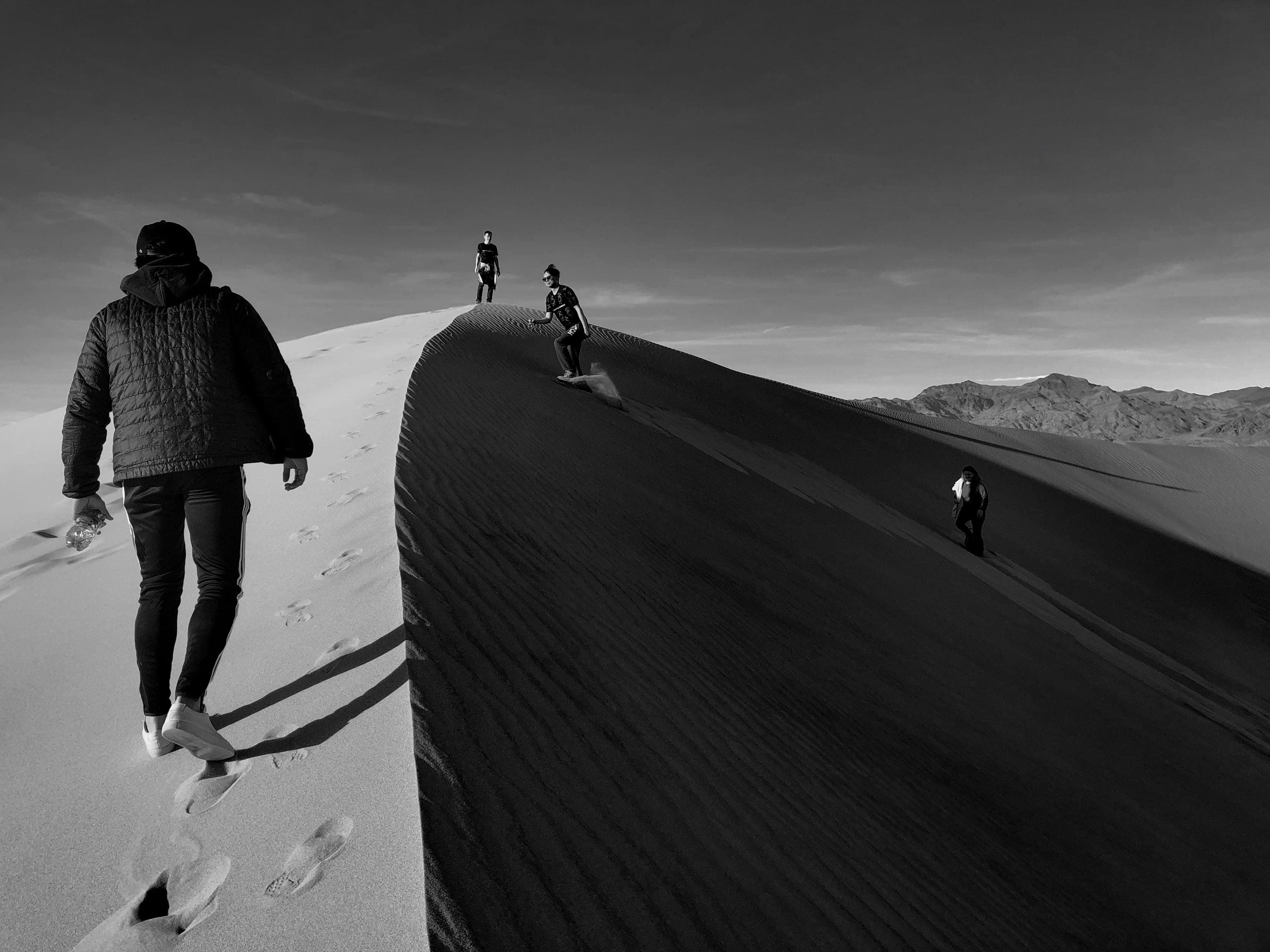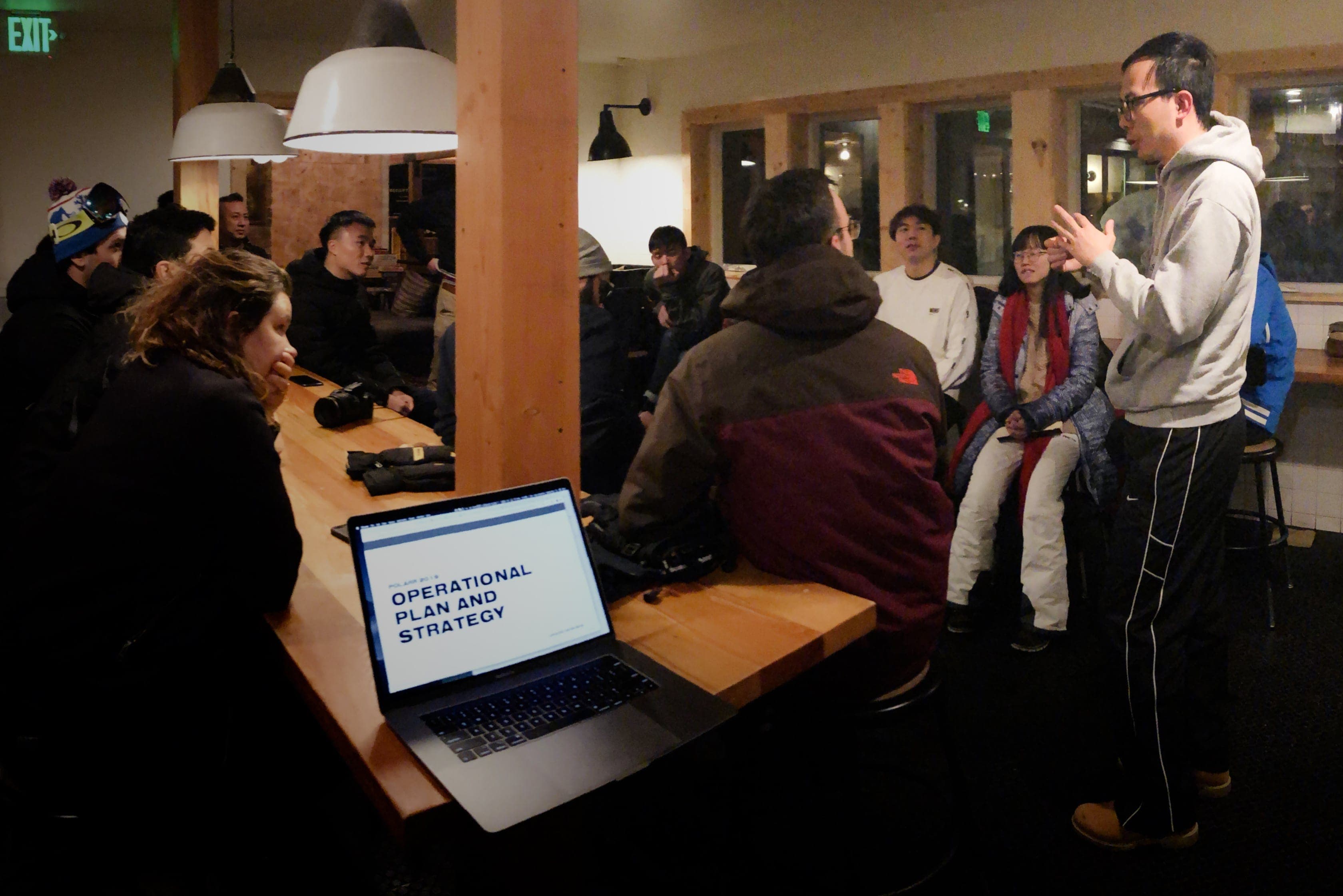 When it comes to working, I always want to be challenged, yet work on something that's fulfilling and in an environment that promotes personal growth. I found that and more when I joined Polarr in early 2017. At the time, Polarr was a small team of maybe around ten people distributed around the globe. Everyone brought a unique skill to the table and was more than willing to share those skills with everyone else at Polarr. Those early days were exciting because you quickly learned new things and worked in areas that might not have been in your wheelhouse before. Thankfully, Polarr has managed to keep that pioneering environment while growing over the last few years. I'm happy to be still a part of this diverse team where everyone puts their best work forward every day.
I was looking specific things in companies to be a part of after I left my two earlier companies. Polarr had interesting apps, but the internal software dev toolkit page coined, "Vision Engine" was a keyword that showed that a Photo Editor Application had breadth and a scope I didn't normally realize. To empower a new kind of forefront. AI/Visual manipulation was new to me at the time and I knew I had to be a part of this venture. I always had ideas regarding both, but I have not been enabled to enact them. Polarr, provided a road to do just that. Coming from projects I started from the ground up, I know what ownership felt and I wanted to keep this thrill alive. I felt Polarr, would help with that and it has and it remains sustained.